Upcoming! A cover album celebrating the Smash series and all the games it features.
Musicians and Bands will have about 3 months to write a cover of one of the many songs featured in the Smash Ultimate, which contains over a thousand different tracks from all kinds of franchises.
Album sales on our Bandcamp will be split 50/50 between the musicians who contributed, and to SpecialEffect.
SpecialEffect is a gaming charity that supports the physically disabled, and uses technology to make games more accessible to more people.
Anyone can contribute a song!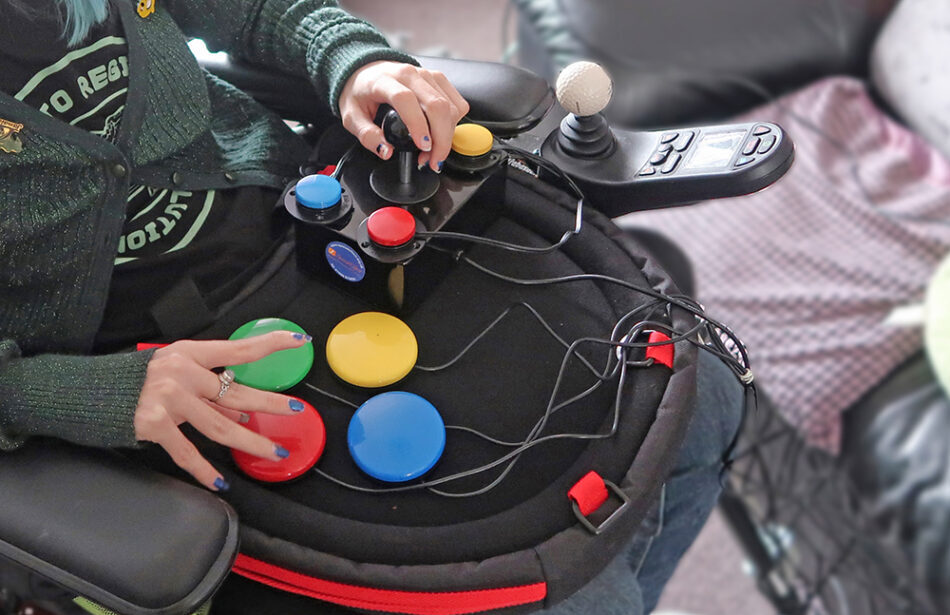 FAQ
How is the album paid for?
Funds for music licensing, art, and mastering will be covered fully by our Patreon. This way, all sales can be directed towards the artists and to charity.
Where can I find the album when it's done?
Aside from Bandcamp, the album will also be distributed to streaming services via Soundrop – but musicians can opt out of this if they choose.
Does my submission have to be 'X' genre?
Nope!
Does ABOC have exclusive ownership of my track after I submit?
Nope! You'd be giving ABOC permission to feature your track on the album, but there are no limitations on what you can do with it elsewhere.
Where does that Mario Kart image come from?
I have more questions!
My email is [email protected][…]. Feel welcome to contact me there or at the community discord.